Home
Talk

3
93pages on
this wiki
Welcome to the 3rd Rock from the Sun Wiki
93 articles since March 2009
The 3rd Rock from the Sun Wiki is a collaborative website about 3rd Rock From The Sun. 3rd Rock From The Sun, or simply 3rd Rock, is about a "family" of four extraterrestrials who came to earth to study humanity. Anyone can make or edit articles check out the Help Contents to get started!
Pages You May Be Interested In On 3rd Rock from the Sun
News on 3rd Rock from the Sun
This wiki has been adopted by Sw9889.
More pages and templates are being added.
The main page is being revised.
An Spotlight Article program is being worked on.
A Featured Quote program is being worked on.
Rules are being established.
The forums have been set up.
Feel free to create articles about 3rd Rock From The Sun, or edit existing articles to make them better!
Tell other people about this wiki, help us get more contributors!
Talk to the admins to get answers to any questions you might have.
If you have any ideas, talk to an admin! Your idea may come to fruition!
You can also visit the forums for advice, assistance or to propose new ideas!
To write a new article, just enter the article title in the box below.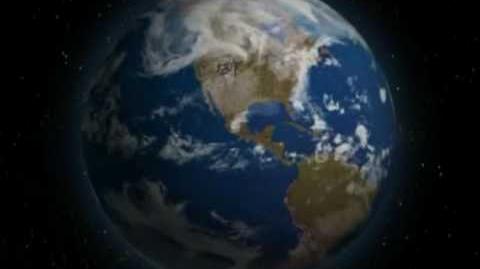 "
Let me lay out the cold hard facts for you, Tommy. If you are involved in something criminal, there is a one in five chance you'll be caught. If you are prosecuted, there is a 2% chance you'll be convicted. So don't play with fire.
"
...That the Solomon's adress is 417 Pensdale Road, Rutherford, Ohio?
...That John Lithgow's son; Ian Lithgow, played Leon throughout the series?
...The Solomons got their name off a passing truck?
...The series' title comes from country singer Joe Diffie's song of the same name?
...That the Solomon family is Jewish?
Who is your favorite professor at Pendleton State University?